Bits and Pieces
Little things that make me smile or what the hell were they thinking, or jokes or items that are of interest.
Posted June 10, 2007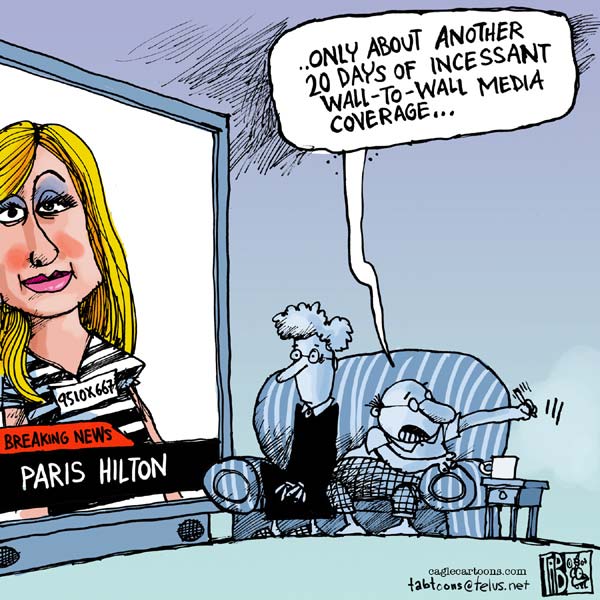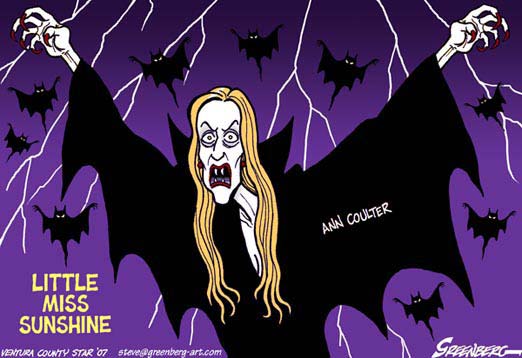 Posted December 27, 2006
Posted December 17, 2006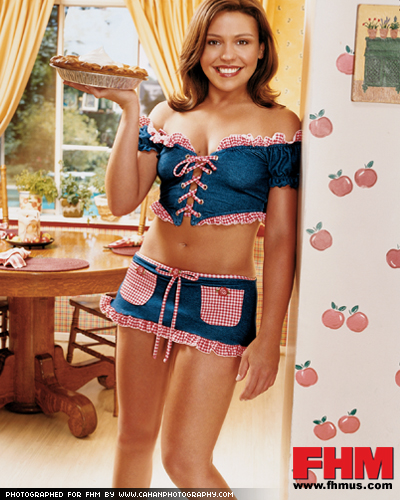 It doesn't take long for the public to turn on you. There is a site out there that calls itself "Rachael Ray Sucks." It's been hacked by someone from Turkey, so I won't give you the link. I used to enjoy her show - but the new one shows she's not as nice as I thought!!!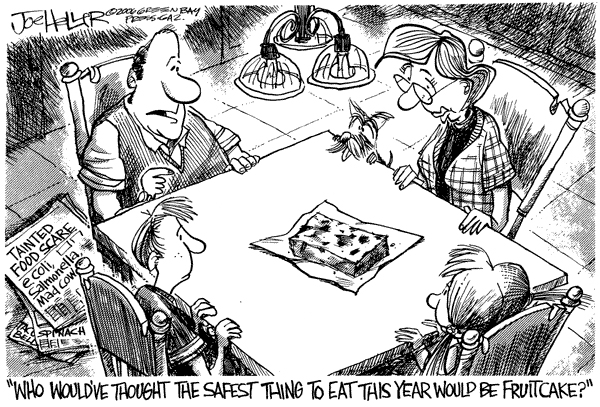 Posted December 8, 2006
Posted November 26, 2006
A man was in his front yard mowing the grass, when his attractive blonde female neighbor, Judy, came out of her house and went straight to the mailbox. She opened it, then slammed it shut and stormed back into the house.
A little later she came out of her house again, went to the mail box, and again opened it and slammed it shut. Angrily, back into the house she went.
As the man was getting ready to edge the lawn, she came out again, marched to the mailbox, opened it and then slammed it closed harder than ever.
Puzzled by her actions the man asked her, "Is something wrong?"
To which she replied, "There certainly is! My stupid computer keeps saying, 'YOU'VE GOT MAIL.'"

Posted November 18, 2006
A group of House Republican Alliance members were sitting around a table at the NH State House cafeteria talking about their aches and pains.
"My arms are so weak I can hardly lift this cup of coffee," said one.
"I know what you mean. My cataracts are so bad I can't even see my coffee," replied another.
"I can't turn my head because of the arthritis in my neck," said a third.
"My blood pressure pills make me dizzy," another contributed.
"I guess that's the price we pay for getting old," winced another member. Then there was a short moment of silence.
"Thank God we can all still drive," said one of the members cheerfully.

Posted November 14, 2006
Click on the picture above for all the information you need about cheeseburgers and further info on the world's largest cheeseburger (shown above.)

Posted November 3, 2006

Posted October 28, 2006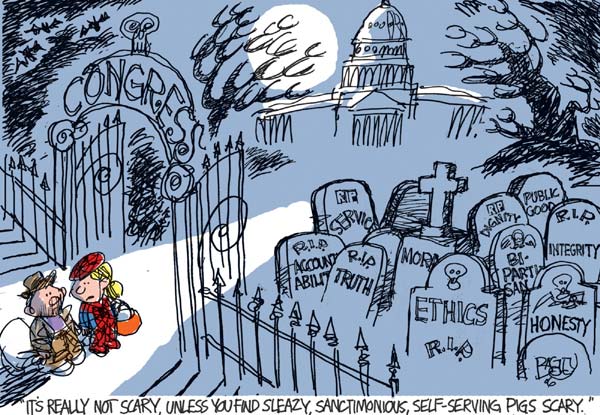 Posted October 13, 2006
The day before the last holiday, I was surprised at the number of people waiting for the Wells Fargo Bank to open.
A little guy pushed his way to the front of the line, only to be pushed back amid loud and colorful curses. On his second attempt, he was punched squarely in the jaw, pushed around and thrown back to the end of the line. He got up, and said to me: "That does it! If they hit me one more time, I'm not opening the bank."

Posted October 11, 2006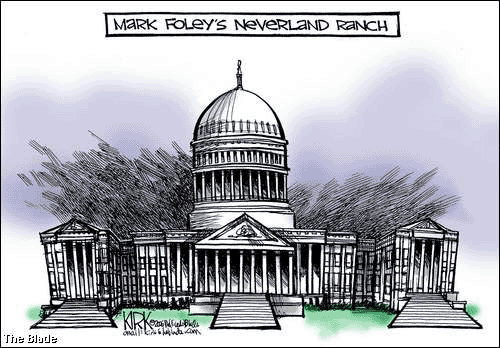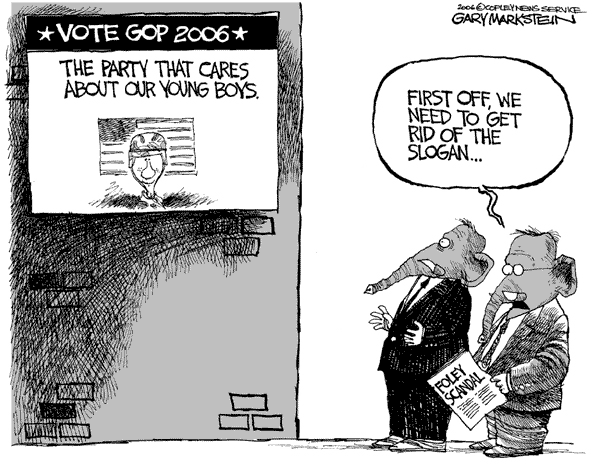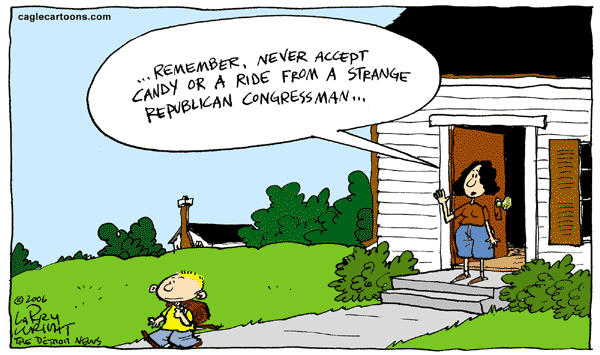 September 29, 2006
A burglar has just entered a house, and he's looking around for stuff to steal. All of a sudden, a little voice pipes up. "I can see you, and so can Jesus!"
Startled, the burglar looks around the room. No one is there, so he goes back to business.
"I can see you, and so can Jesus!"
The burglar jumps again and takes a longer look fround the room. In the corner by the window, almost obscured by curtains, is a cage in which sits a parrot, who pipes up again, "I can see you, and so can Jesus."
"So what," says the burglar, "you're only a parrot."
To which the parrot replies, "Maybe so, but Jesus is a Rottweiler."

Posted September 27, 2006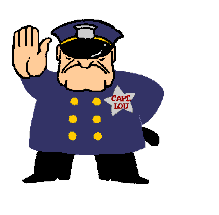 Warning!
If you are easily offended or you are Republican - skip down to my previous posting!
I WARNED you - but I knew you would look!!!
Do I have too much free time on my hands??
Posted September 26, 2006
I found this in my New York Magazine I received yesterday.
What will they think of next? Check out cremation. Instead of an urn - a picture!
September 17, 2006
Two elderly Republican representatives were out on the plaza of the New Hampshire State House when one asked the other, "Where did you get such a great bike?"
The second representative replied, "Well, I was walking along Park Street in front of the Upham-Walker House, when a beautiful woman rode up on this bike, threw off all her clothes and said 'Take what you want.'"
To this, the first representative nodded approvingly and said, "Good choice; the clothes probably wouldn't have fit you anyway."

A group of politicians were returning from a trip to a racetrack in New York and driving down a road in New Hampshire, when all of a sudden the bus ran off the road and crashed into a tree in an old farmer's field. The farmer after seeing what happened, went over to investigate. He then proceeded to dig a hole and bury the politicians.
A few days later, the local sheriff came out, saw the crashed bus and asked the farmer where all the politicians had gone. The farmer said he had buried them.
The sheriff asked the farmer, "Were they all dead?"
The farmer replied, "Well some of them said they weren't, but you know how politicians lie."

September 16, 2006
What the hell goes on at the Arizona Legislature?
"YOU KEEP YOUR HANDS OFF MY EGGS, AND I'LL KEEP MY HANDS OFF YOUR SPERM."
Rep. Sinema (D) speaking to Rep. Stump (R) during debate over Stump's bill that would make the selling of human eggs a felony.
Arizona Republic - February 28, 2006