THE NEW DOG RUN WITH TWO FOUNTAINS AND ARTIFICIAL GRASS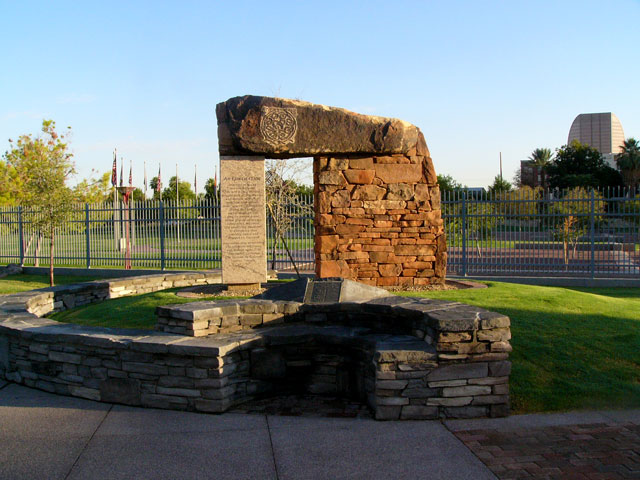 Irish Cultural Center
Loved it - I'll be back in October!!
Wells Fargo History Museum Concord Coach. I have a lot more pictures - I'll post when I remember and find the disc! I love how they have the painted backdrop behind the Coach.
Arizona State House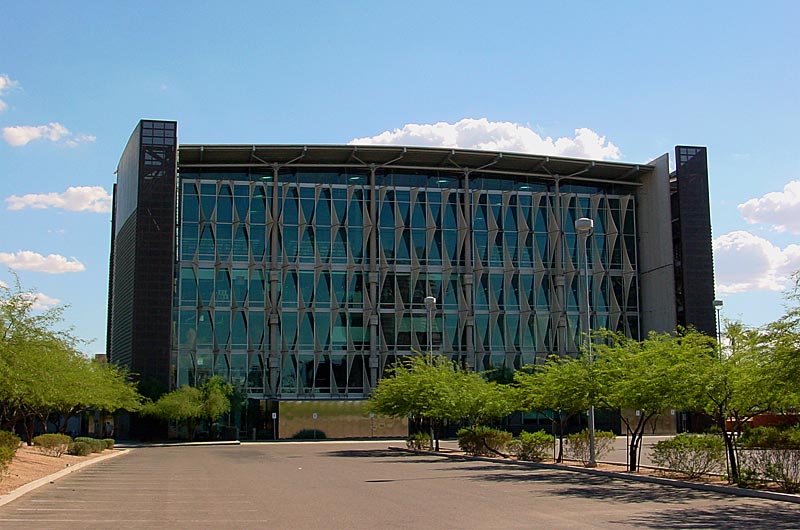 Burton Barr Central Library - Phoenix.