I'm working on this page a day at a time - have patience with me. Thanks.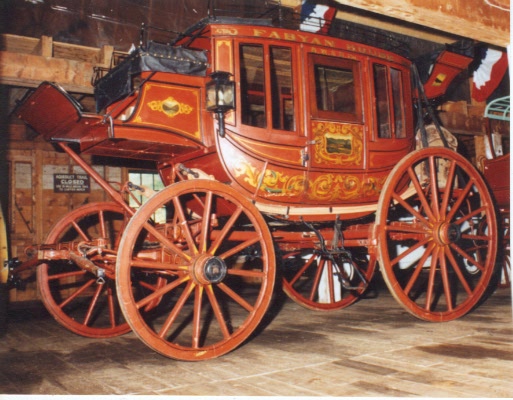 This 1870 vehicle is a beautiful example of a Concord Coach in its original condition. It was used as a hotel coach for the Fabyan House - meeting passengers at the train station and then conveying them to the hotel. It is now in the possession of the Mount Washington Stage Company.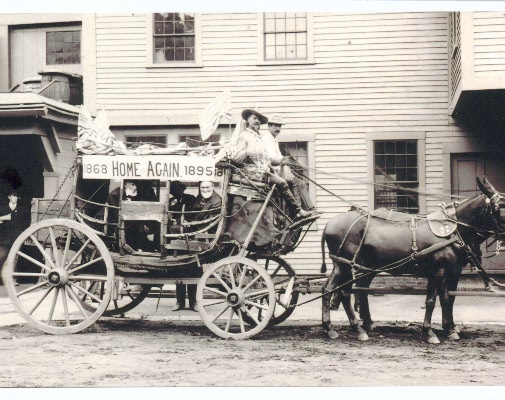 Photo courtesy of the New Hampshire Historical Society.